AGH550 True HEPA Air Purifier
Breathing is the greatest pleasure in life.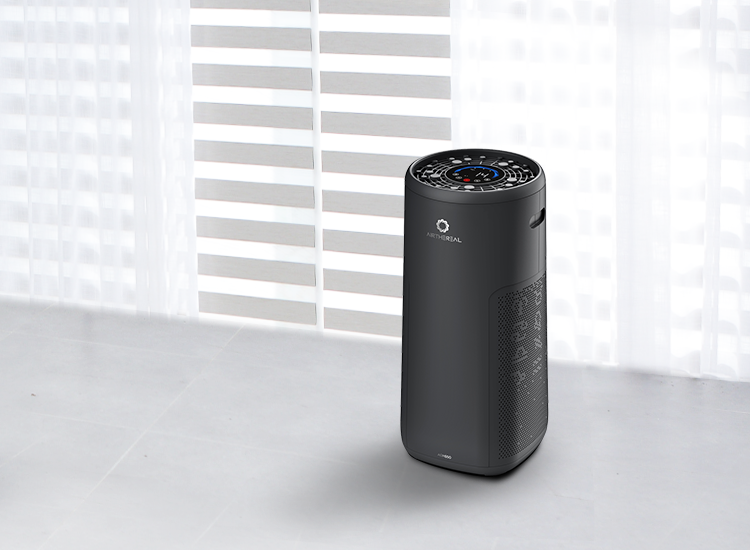 ULTIMATE PERFORMANCE

Large Rooms
Fit in an open floor plan
HEPA filters
Capture 99.97% of airborne particles
SILENT OPERATION
Only 22 dB at sleep mode
PM2.5 Laser Sensor
More accurate air quality readings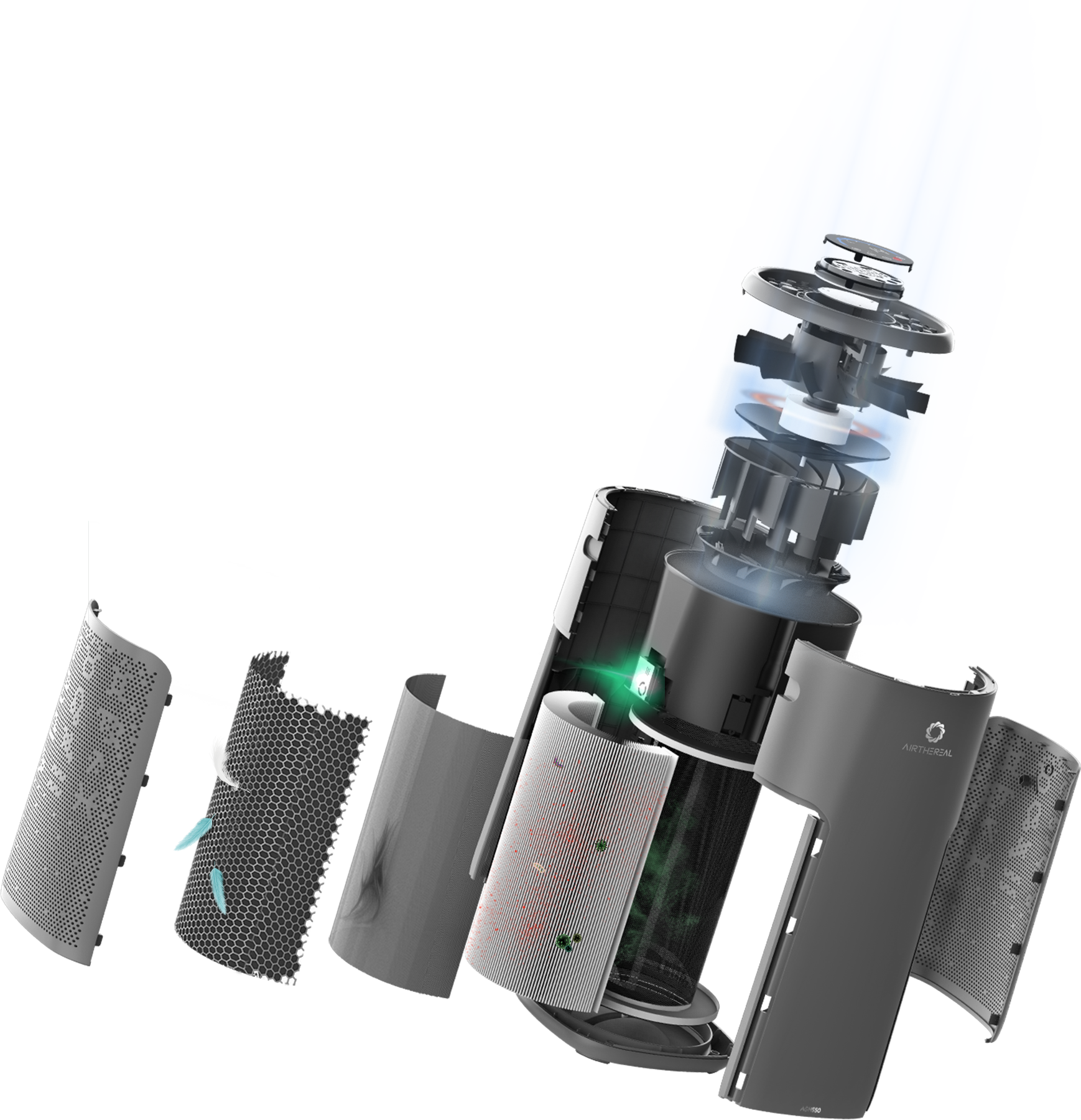 PURIFICATION SYSTEM
Combination of digital and color PM2.5 indicator delivers readable air quality
Detects the air quality and adjusts the setting accordingly to ensure the best performance at the lowest energy cost
Quick detection & fast response in 10 seconds
4
TRUE HEPA FILTERS OUT 99.97%
Airborne particles including pollen, dust, smoke,pet danders, mold spores, bacteria, etc.
TECHNOLOGY UPGRADES
EFFICIENT PURIFICATION
Glory Days is the ultimate series of Airthereal HEPA air purifiers. Based on the 360° cylindrical system, the air can be exchanged for 5 times per hour in the living room. With its powerful purification performance and energy-saving feature, Glory Days AGH550 is the answer to your air problems.
CSV (Central Surrounding Volume) to reduce wind resistance and noise
Fisher & Paykel EC motor to enhance powerful performance and save energy
Luftmy Laser Sensor to react quickly and accurately
TRUE HEPA FILTER
Originally designed for the US Army, HEPA filters are the gold standard of residential air purification by filtering out 99.97% of airborne particles 0.3 microns or larger. Human hair has a diameter of 50 microns, which is 166 times larger than airborne particles removed by your purifier.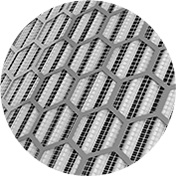 Pre-Filter
Captures large particles including hair, pet dander, etc.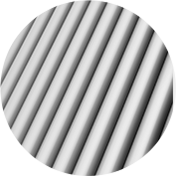 True HEPA Filter
Filters out all fine airborne particles as small as 0.3 micron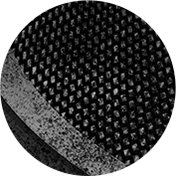 Activated Carbon Filter
Absorbs pet odors, wildfire smoke, and chemical smells.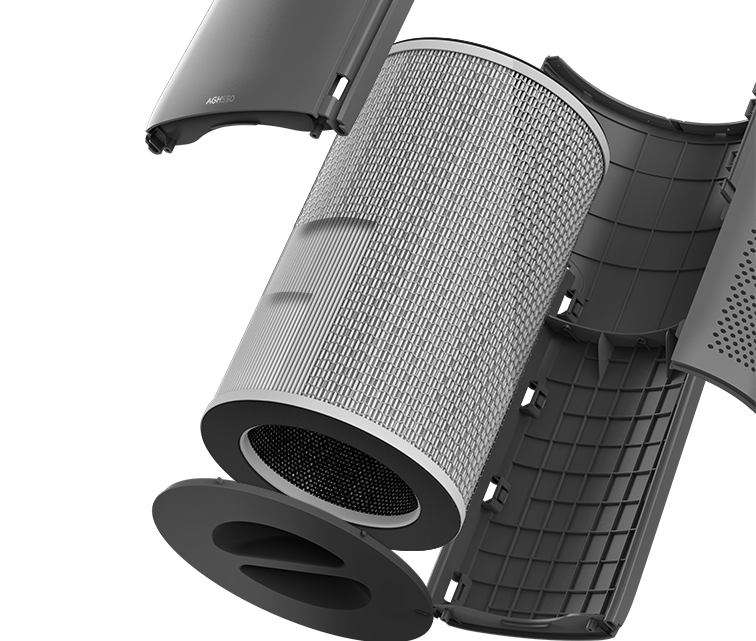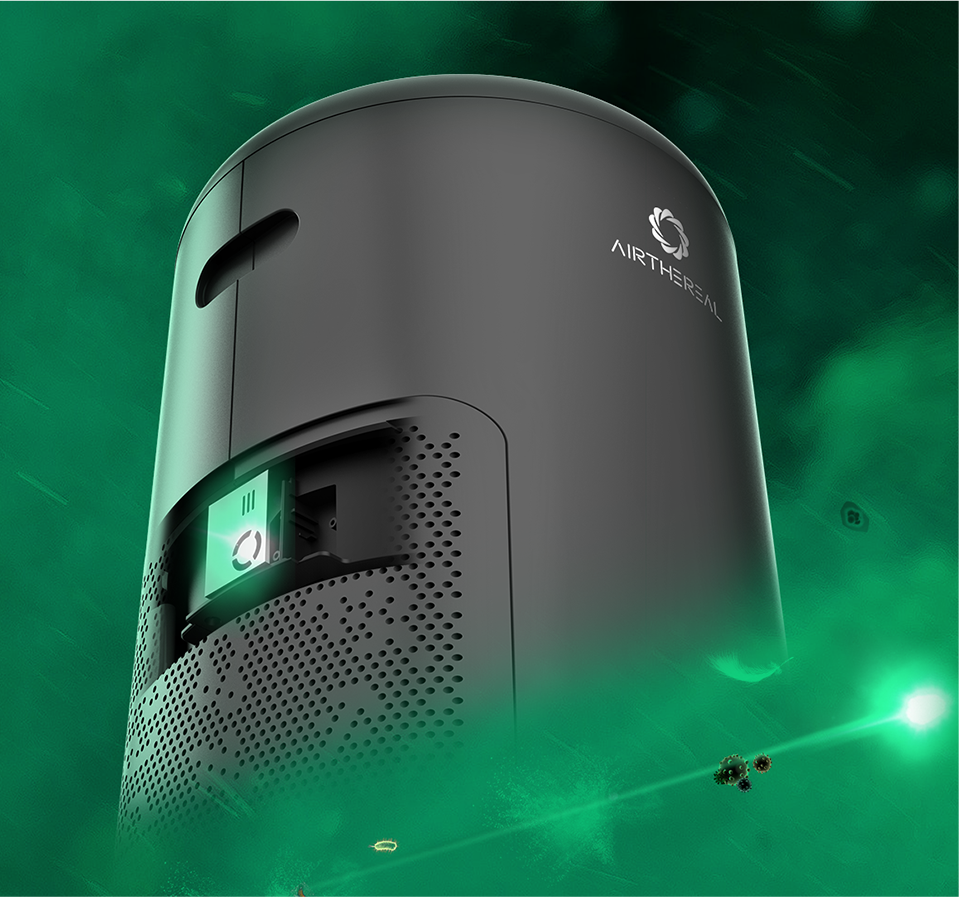 REAL-TIME MONITORING
The AGH550 has a PM2.5 laser sensor that uses a laser beam to count and determine the size of airborne particles, resulting in cleaner air and efficient operation. Traditional air purifiers use cheap infrared sensors which can give a quick good/bad overview of air quality but can't count or determine the size of particles, leading to inaccurate air quality readings.
MULTIPLE FUNCTIONS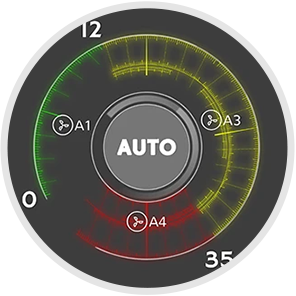 Auto Mode
Adjustable 5-Speed Fan ensures that the AGH550 can be used anywhere in the home to perfectly address any level of air quality issues.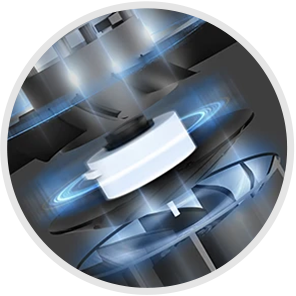 Powerful Engine
Armed with a powerful engine, AGH550 delivers superior clean air to the whole house. Continuously recirculating air with great force maintains good air quality.
Visible Difference
HEPA filter quickly removes 99.97% of dust, pet dander, odors, and many other pollutants, improving your breath and protecting your life.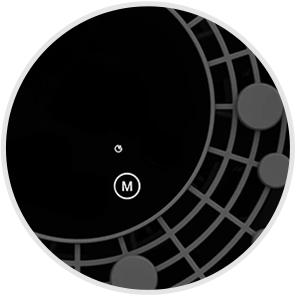 Noiseless Sleep
Mode Noiseless Sleep Mode with the lowest fan speed helps people get a restful night's sleep. Noise level as low as 22 dB (whisper level), AGH550 won't disturb your dreams.
AGH550 SPECIFICATION
Power Supply
AC 120V, 60Hz (18AWG 70 inches cord)
Unit Dimensions
11.4x11.4x24.6 in.
PACKAGE INCLUDES
1 x AGH550 Air Purifier
1 x True HEPA Filter
1 x User Manual