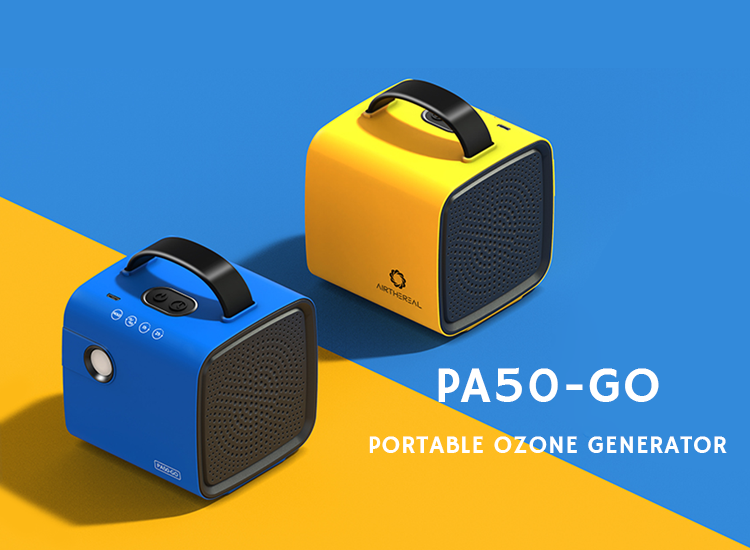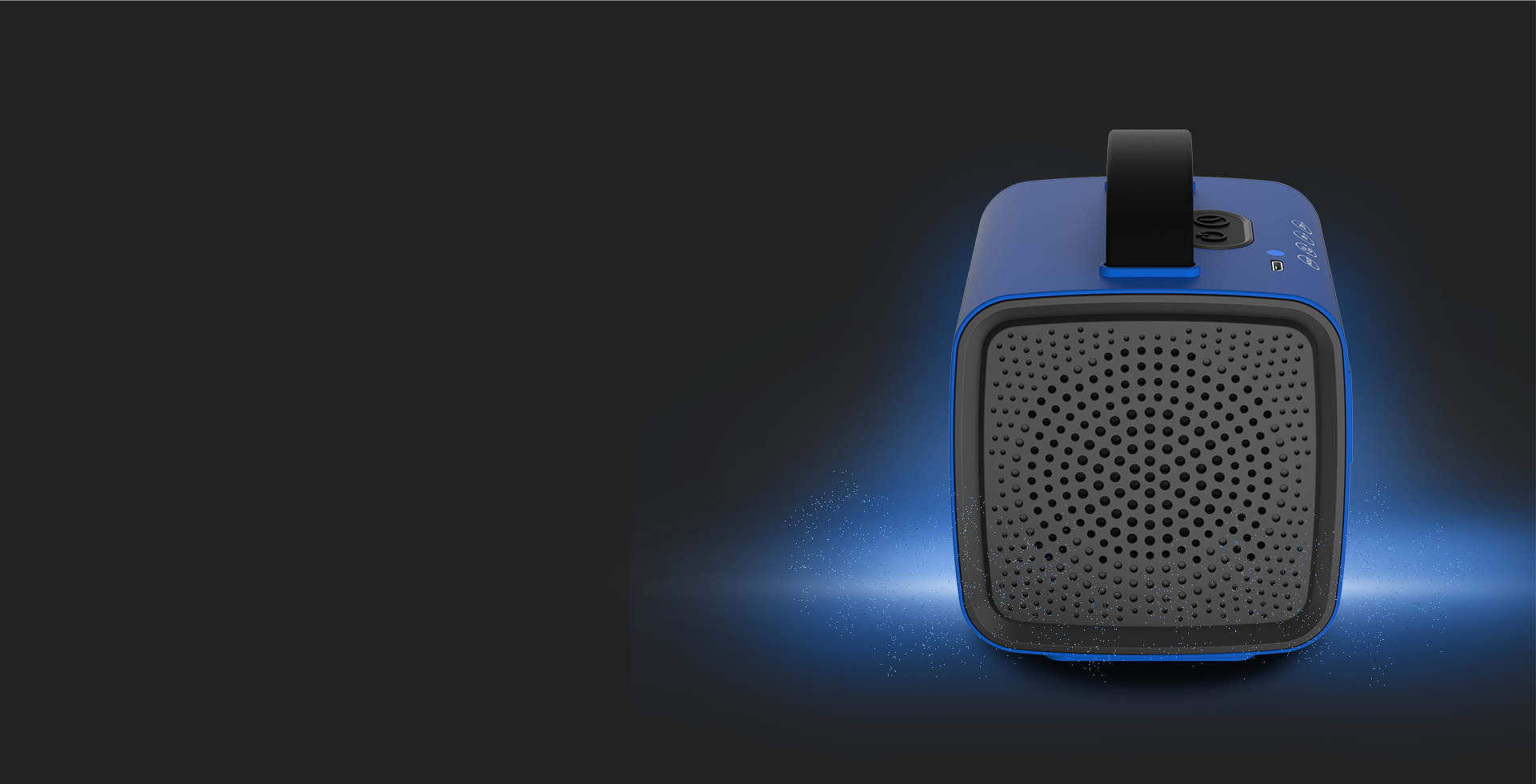 Eliminate all odors including those from smoke, pets, cooking, mold and mildew, home improvement projects, and other VOCs like formaldehyde and ammonia. Hunters can use it to prevent the human scent from scaring animals.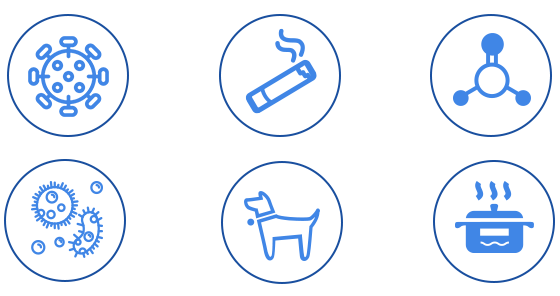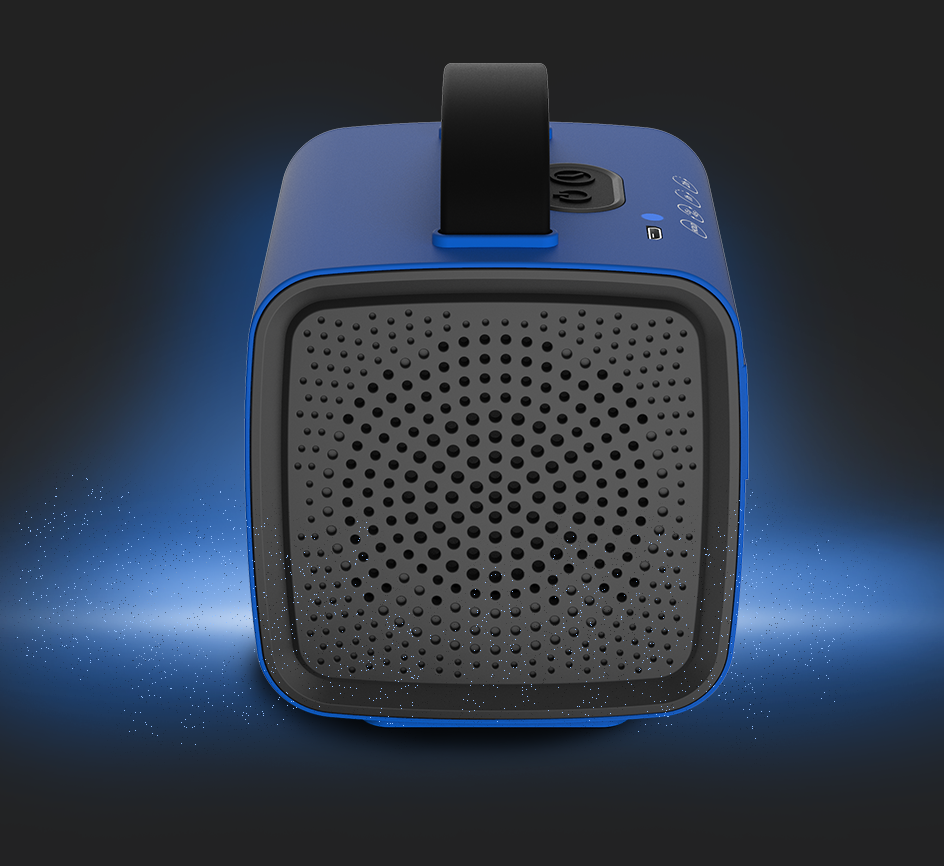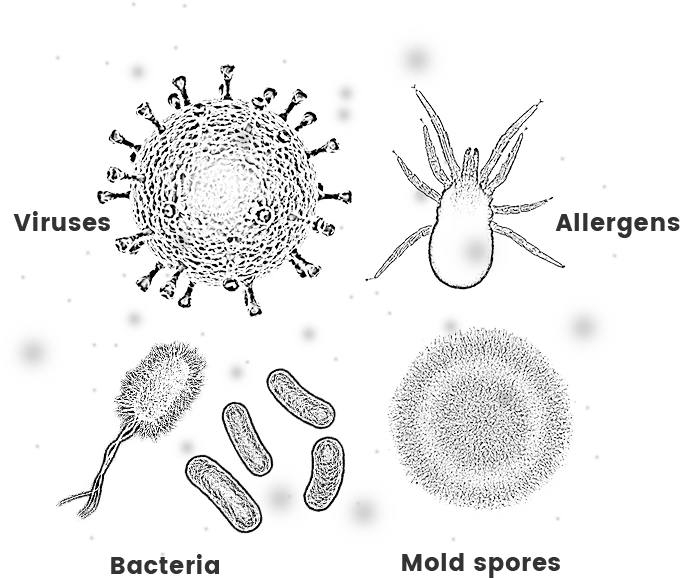 ANTI VIRUSES AND BACTERIA
As one of the most powerful oxidants, ozone effectively keeps viruses, bacteria, and mold from growing. When it reaches a certain concentration, it also inactivates most kinds of them.
Micro USB Charging
Best used in spaces up to 150 sq. ft., the 50mg/h ozone output can run up to 4 hours on a full charge to remove even the toughest stuck-in odors.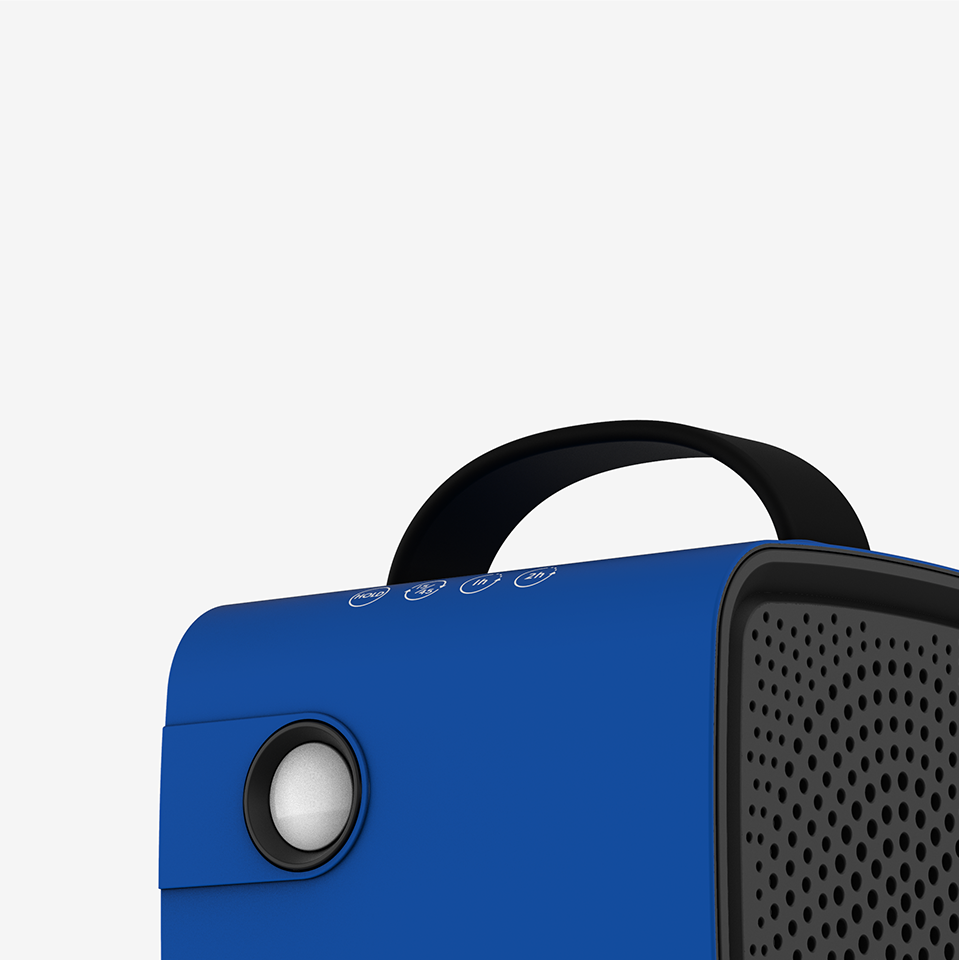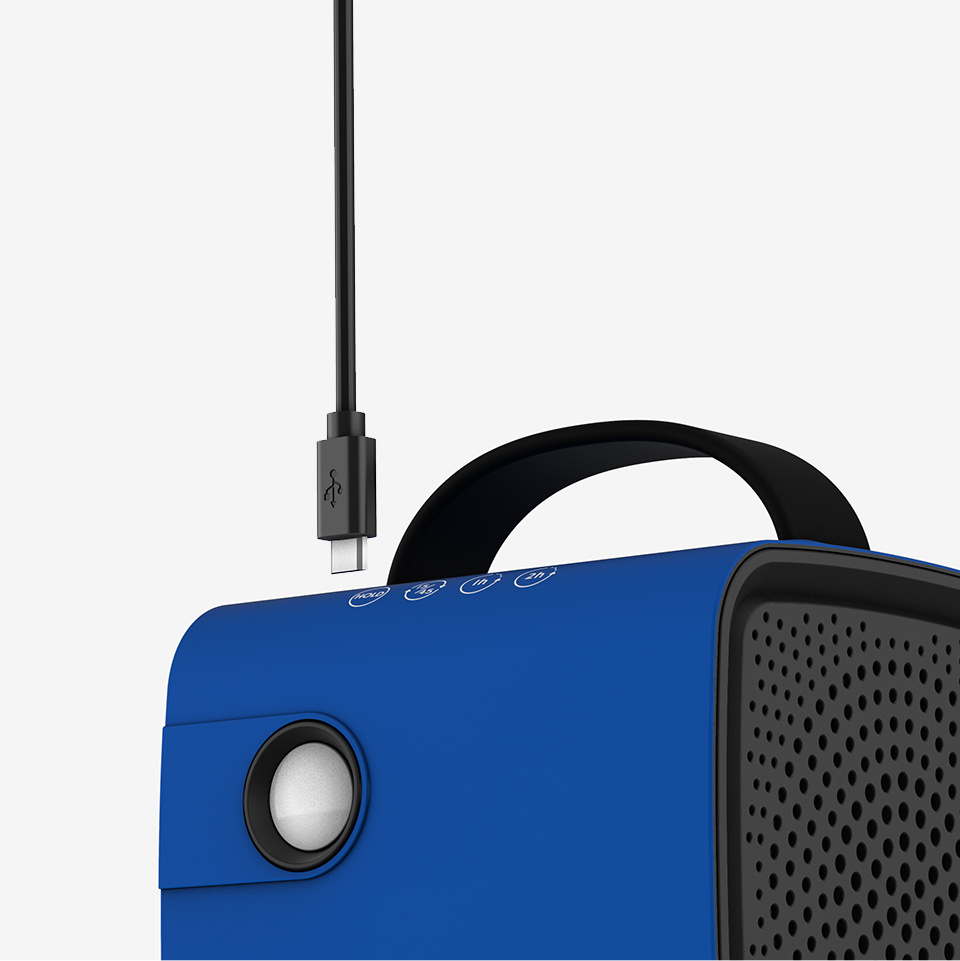 MODES SELECTION


Cycle on for 15 mins off for 45 mins then repeat

Run for 1 hour then power off

Run for 2 hours then power off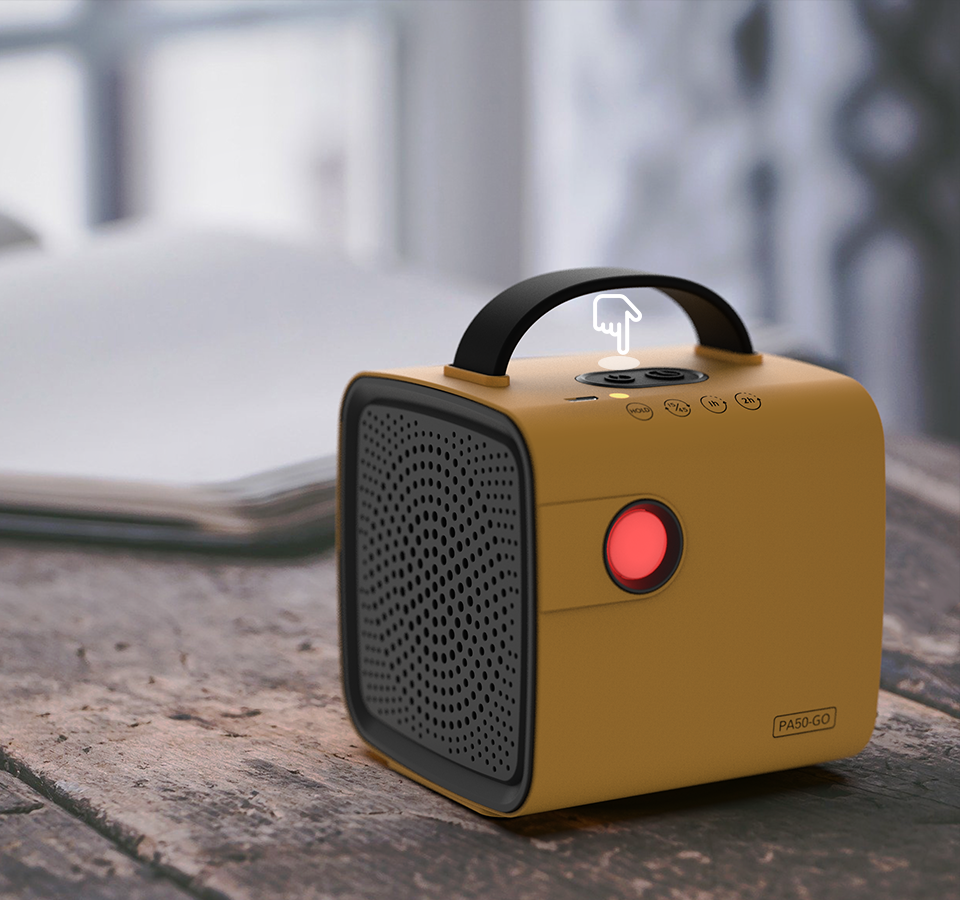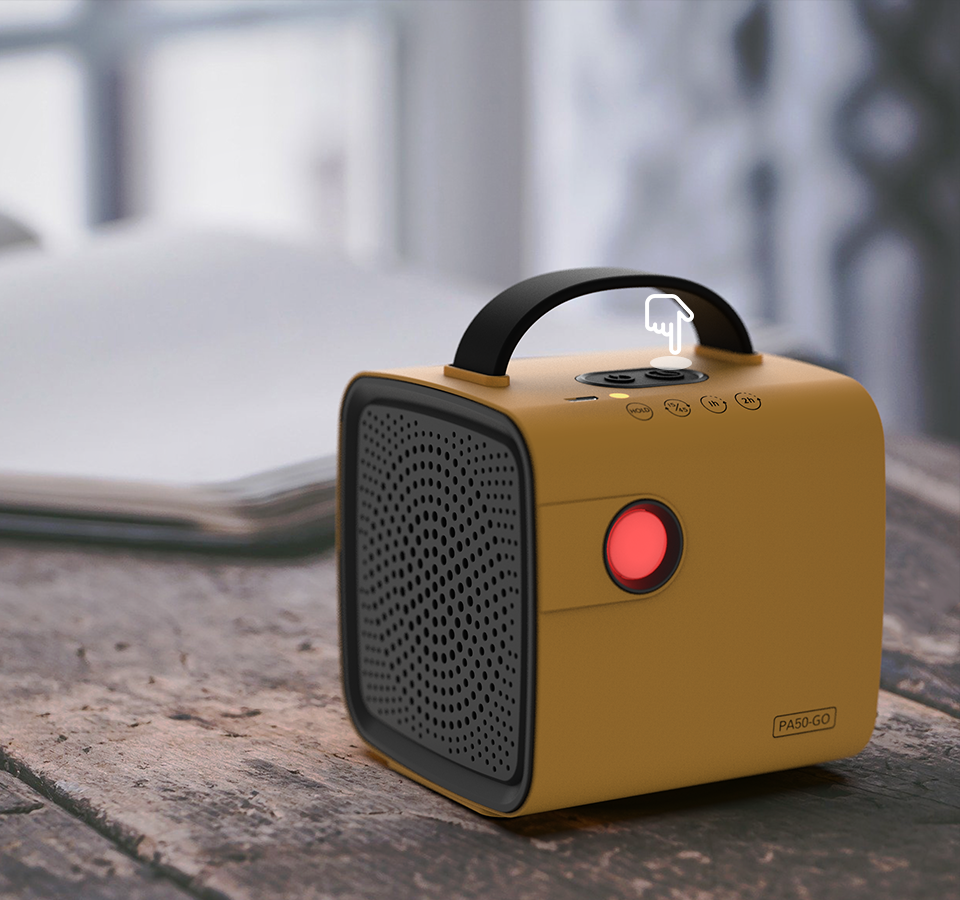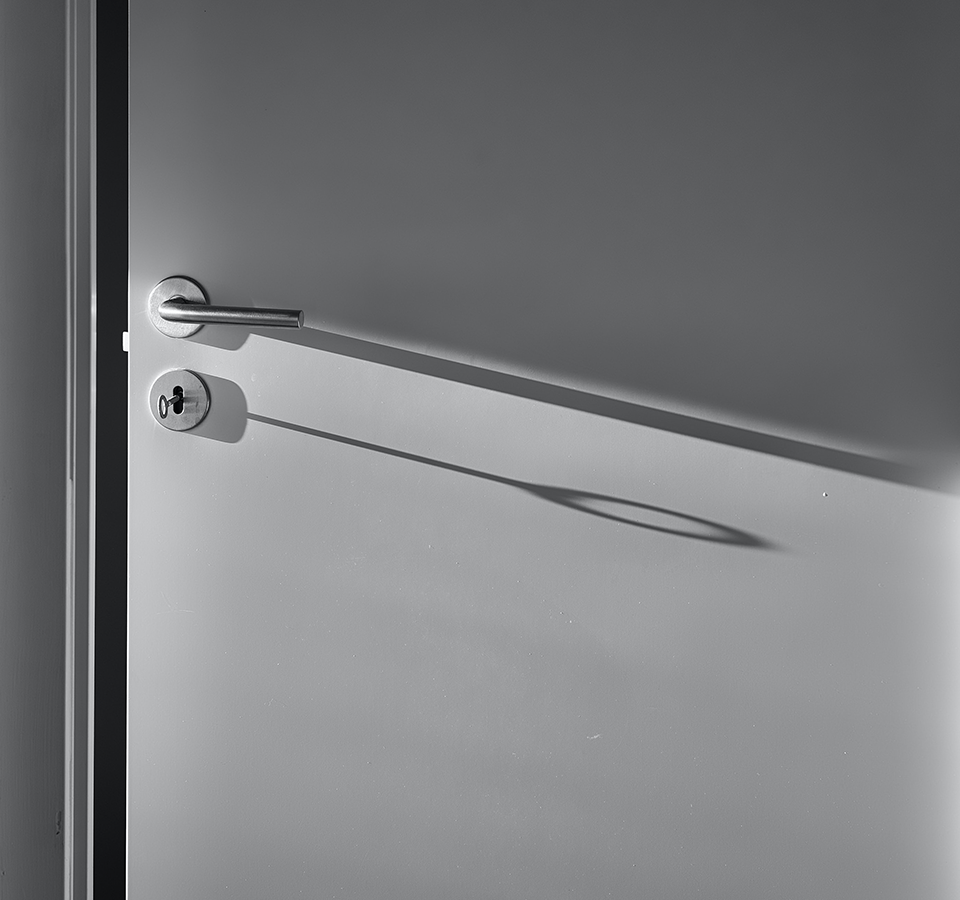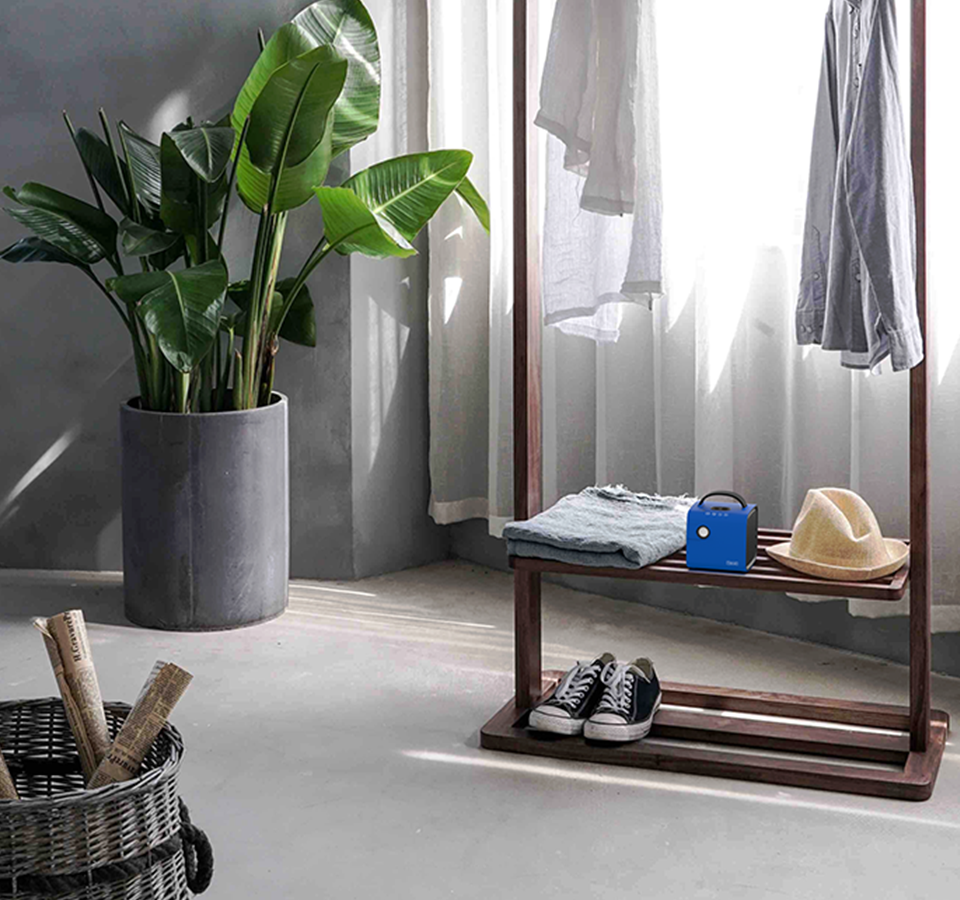 HOW TO USE
OZONE GENERATORS?
Step 1
Hold for 3 sec to power on
Step 2
Select a timer mode or set to HOLD
Step 3
Remove people and pets from the area
Step 4
Air out for at least 30 minutes before entering the area
APPLICABLE AREA
In Car
Run an ozone generator in your car to remove all the bad smells-- don't cover them up with a pine tree air freshener.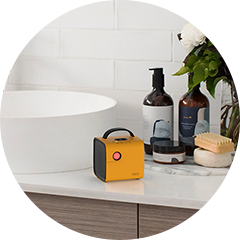 In Bathroom
If you notice bad smells from the bathroom or want to prevent the growth of mold and mildew. An ozone generator is just the thing for you.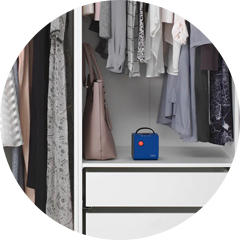 In Shoes Cabinet
If your shoe cabinet that smells a little funky, pop in the generator and let it kill all the nasty stuff hiding in your shoe.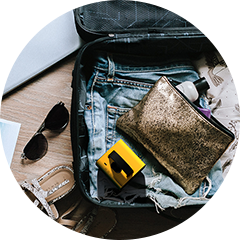 In Travelling
Portable for you to take Airthereal PA50-GO ozone generator out in your luggage. Creating ozone whenever and wherever you need.
PA50-GO SPECIFICATION
Power Supply
USB 5V 2.1A max.
Battery Capacity
3600mAh 3.7V
Recharge Time
Approx. 4 hrs. (5V 2.1A)
Applicable Area
150 sq. ft (14m2) Max.
Dimensions
3.7 x 3.7 x 4 inches (9.5 x 9.5 x 10 cm)
PACKAGE INCLUDES
1 x PA50-GO Ozone Generator
1 x User Manual
1 x Micro-USB Cable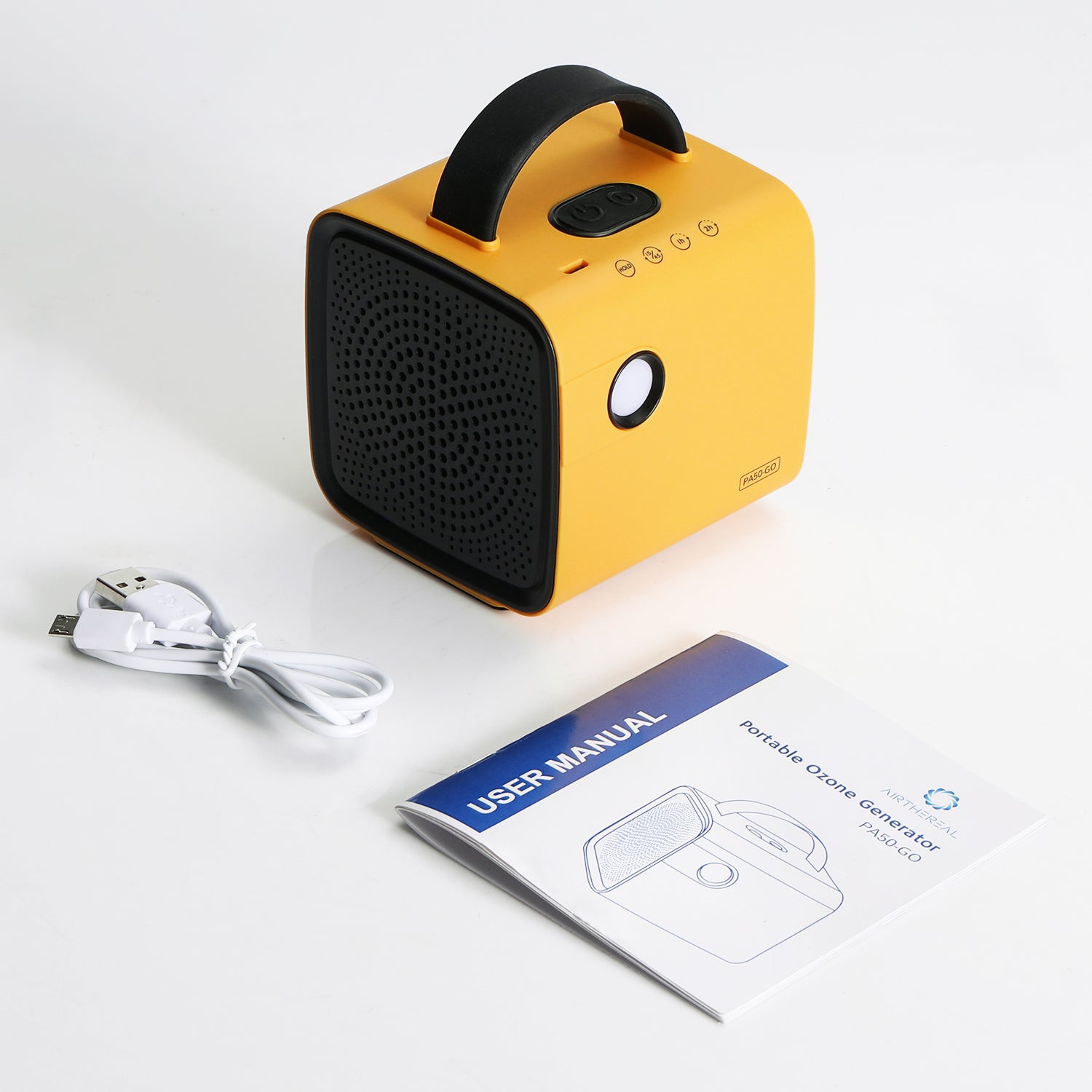 You May Also Like